The workshop will take place in the wonderful city with a lively history – Odessa. The city's well-preserved historic center has a lot of attractions. The Odessa Opera House is dazzling and hosts world-class performances.
MAIN VENUE:
Hotel AYVAZOVSKY,
Bunina str, 19, Odesa, Ukraine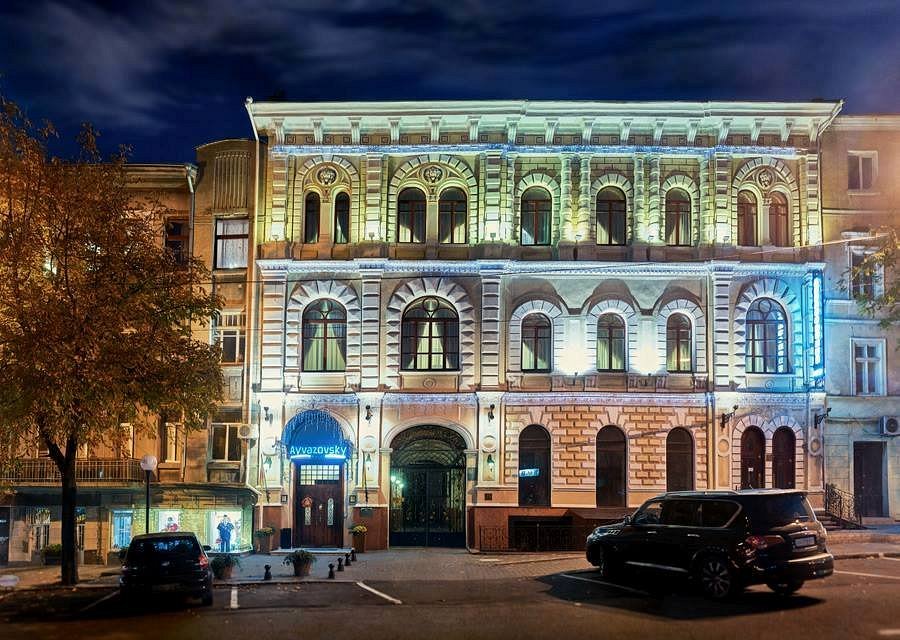 VIRTUAL VENUE:
Please register via link Landslide ZOOM Room
After registering, you will receive a confirmation email containing information about joining the meeting.